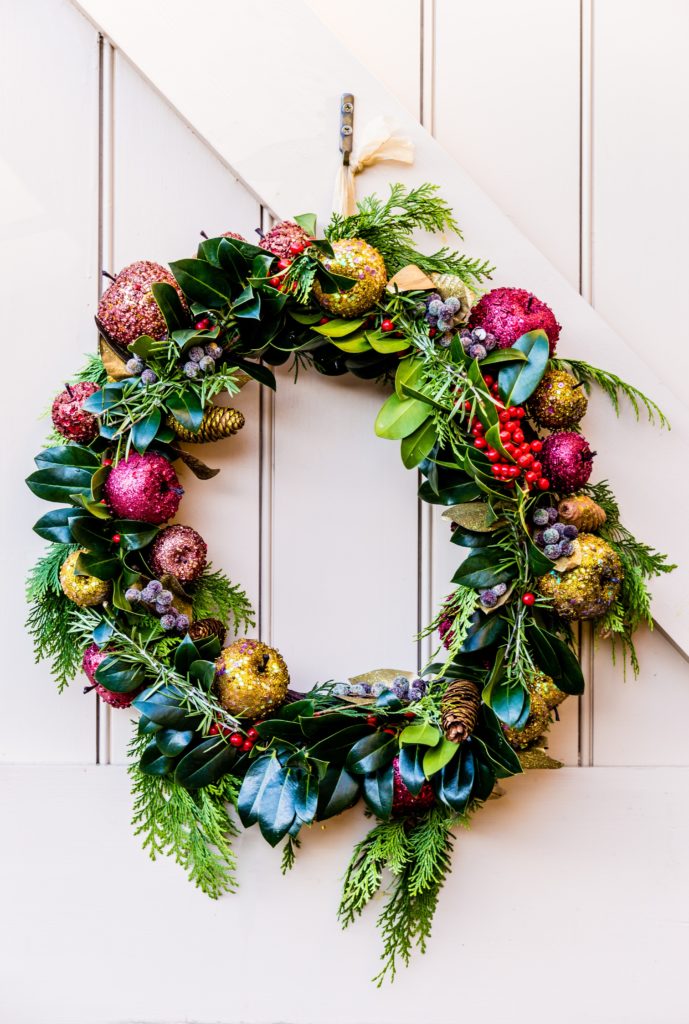 Welcome to the official Latitude 49 Association Membership website, which serves as an electronic resource for our members. Visit often for updated association documents, minutes, and events and activities
The Association Board and Integra Management Team wish you a safe, healthy and festive Holiday Season!
Contact Information
Latitude 49 On-Site Office Hours
Tuesdays from 10-12 a.m.
24-hour emergency service provided by placing a call to the Integra office.
Integra Condominium Association Management, Inc. (INTEGRA)
Property Managers: Cindyrae Mehler and Tess Allison
See Integra's website to learn about the services that they provide.
Physical Address: 2183 Alpine Way Bellingham WA 98226
Mailing Address: P.O. Box 31936
Bellingham, WA 98228
Integra Office Phone: 360-656-5091
Integra Office Fax: 360-656-5093
Association Contact Information
Office: 360-778-1039
Fax: 360-778-1055
Kitchen: 360-922-0886